Enamel plant power MV-LV electrical cabin
The fulfillment of one of the most important foreign construction sites of 2012 was developed in Namur, Belgium.
This project, managed completely and directly from the consulting phase to the executive design and final implementation, is a true demonstration that the know-how acquired over the years has allowed BCB to be so efficient and quality-oriented in internal production to be competitive not only in Italy but also abroad.
Our on-site teams were entirely responsible for the implementation of the electrical and electronic sectors of the plant with 4100 KVA of power, 70KA of short circuit currents and a voltage of 11KV, including the creation of the system itself.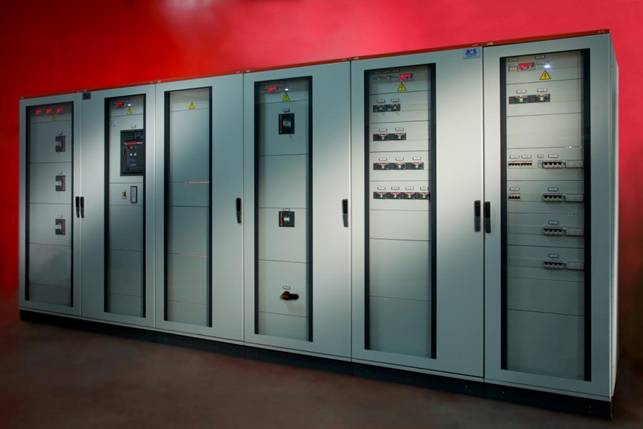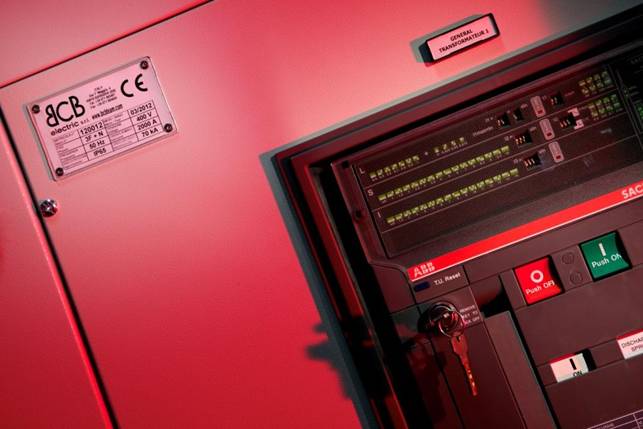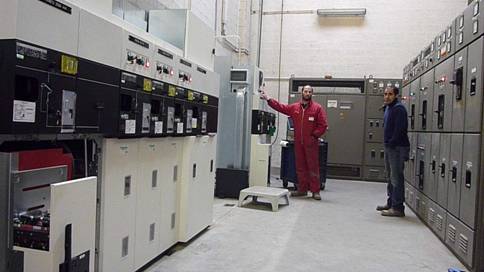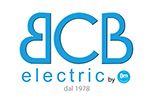 BCB Electric S.r.l.
soggetta a direzione e coordinamento da BM Impianti Srl - P.IVA 01440380416

Via 1°Maggio, 4 60010 Barbara (AN)-Italy P.IVA/C.F.:00398450429 Tel. +39 071 965407 info@bcbteam.com - Cookie Policy