RFID Identification systems
An identification system was created based on radio frequency technology (RFID) to coordinate time and materials during the product assembly phase. Making the most of the features of contact-free data transmission, it is possible to guarantee a high level of industrial eligibility in addition to quick, secure and cheap identification. Using the transponders installed in the work-piece devices, the identification system of the incoming/outgoing product of an assembly line was made automatic, allowing for the exact association of the necessary components during the assembly phase.
This allowed the client to have real time traceability of every product in assembly, control of planning by communicating the time needed for each process to the central database, and production information available directly for each product.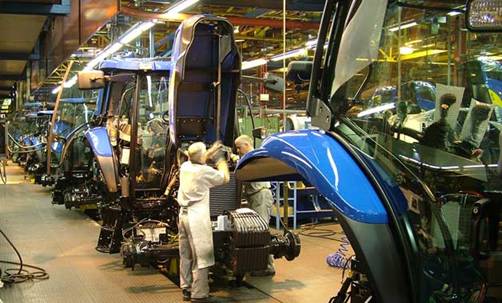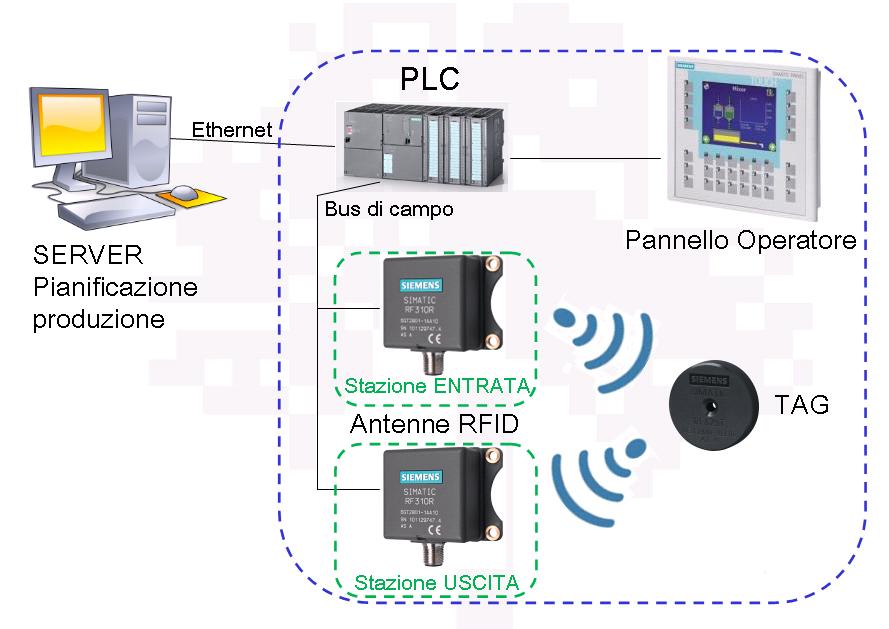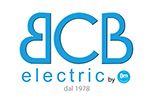 BCB Electric S.r.l.
soggetta a direzione e coordinamento da BM Impianti Srl - P.IVA 01440380416

Via 1°Maggio, 4 60010 Barbara (AN)-Italy P.IVA/C.F.:00398450429 Tel. +39 071 965407 info@bcbteam.com - Cookie Policy