Work with us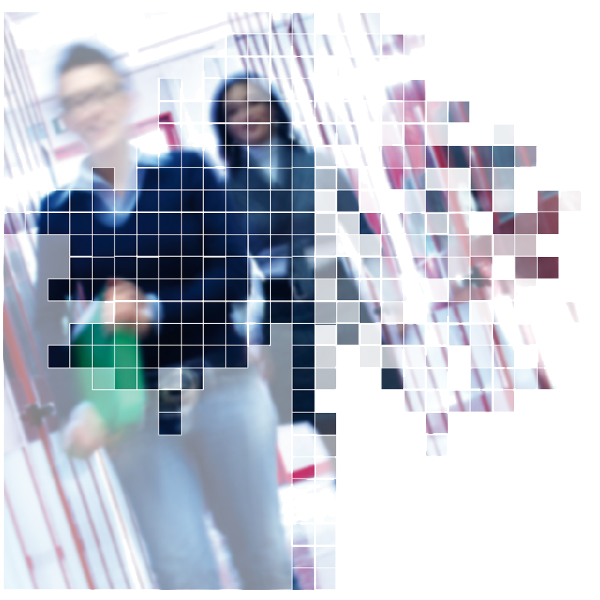 Work with us
BCB is like a tree that keeps on growing.
In order to flourish, to maintain a steady
flow of energy and expertise, it needs a
basic natural resource: nourishment.
For us, this vital element is the INDIVIDUAL.
The individual is the driving force and final
destination of each project, the reason
behind our every idea and activity. This is
why we are always looking for new talent
to share values with, expand our knowledge,
generate new impetus to grow together.
If you want to be part of our "people tree",
send us your profile by filling out the form.
A tree is the slow explosion of a seed.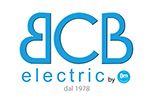 BCB Electric S.r.l.
soggetta a direzione e coordinamento da BM Impianti Srl - P.IVA 01440380416

Via 1°Maggio, 5 60010 Barbara (AN)-Italy P.IVA/C.F.:00398450429 Tel. +39 071 965407 info@bcbteam.com - Cookie Policy