Software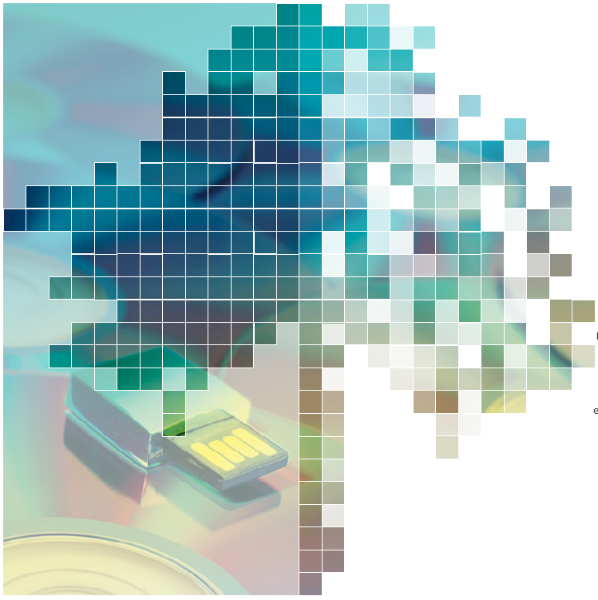 For more information click here
Sap is vital to the tree,
going from the roots
to the top through an
extensive network controlling
and fostering growth.
Just like sap, our software
represents the 'soft equipment'
that manages the most
articulated and delicate tasks
in various applications.
Our R&D centre carries out
targeted projects and
complex systems with innovative
solutions to organize, measure,
analyze and manage devices
and equipment for every kind
of application. Our custom
platforms for PCs, PLCs and HMI
fieldbuses are able to effectively
fulfill every need. Alongside our
software, we build hardware that
is tailored to our customers'
requests. Moreover, with each
system comes a period of
assistance and operator training
for the maximum management
and efficiency of every application.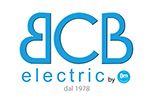 BCB Electric S.r.l.
soggetta a direzione e coordinamento da BM Impianti Srl - P.IVA 01440380416

Via 1°Maggio, 5 60010 Barbara (AN)-Italy P.IVA/C.F.:00398450429 Tel. +39 071 965407 info@bcbteam.com - Cookie Policy