Automation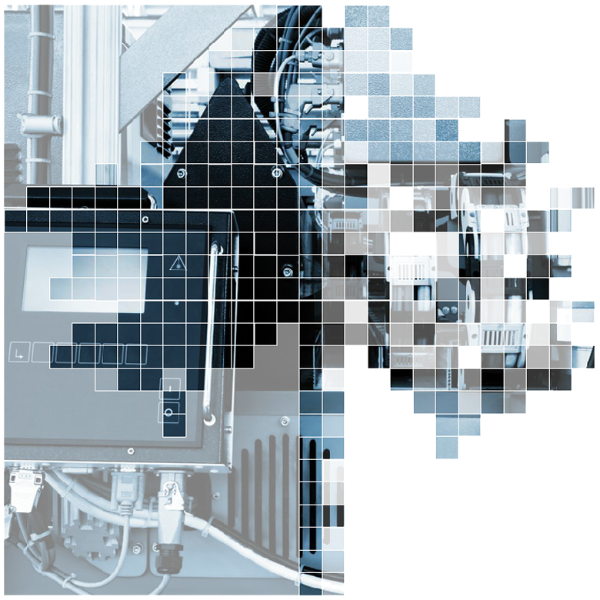 For more information click here
For us, man is at the heart
of every technological and
production activity. When
carrying out research and
designing any automation
system, we think about the
most effective solution
to improve the life of individuals,
operators, providers and users.
Our well-structured system
of custom activities is intended
to streamline production
processes and to manage
special machinery and operations
in specific areas of very diverse
operating sectors.
Our team works together on
cutting-edge projects with several
university research departments,
in a relentless exchange of ideas
and know-how aimed at creating
innovative solutions.
Strong customization, quality,
safety and efficiency: these are
the goals of our solutions.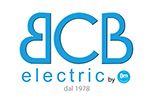 BCB Electric S.r.l.
soggetta a direzione e coordinamento da BM Impianti Srl - P.IVA 01440380416

Via 1°Maggio, 5 60010 Barbara (AN)-Italy P.IVA/C.F.:00398450429 Tel. +39 071 965407 info@bcbteam.com - Cookie Policy