The tree you planted yesterday
will bear its fruit tomorrow
FOCUS ON
On the occasion of our forty years of activiry, we have had the opportunity to realize the biggest and most complex electrical switchboard of our working history.
1600 A MCC/PCC built in 18 cabinet, 600 I/O PLC, 65 motor starters, 4 inverters, 10 soft start, for 300 hours of design, 500 hours of software development and 900 hours of wiring and testing for a total weight of 3.600 kg.
Inside the "Electrical Switchboards" case history you can finf further details and a short film.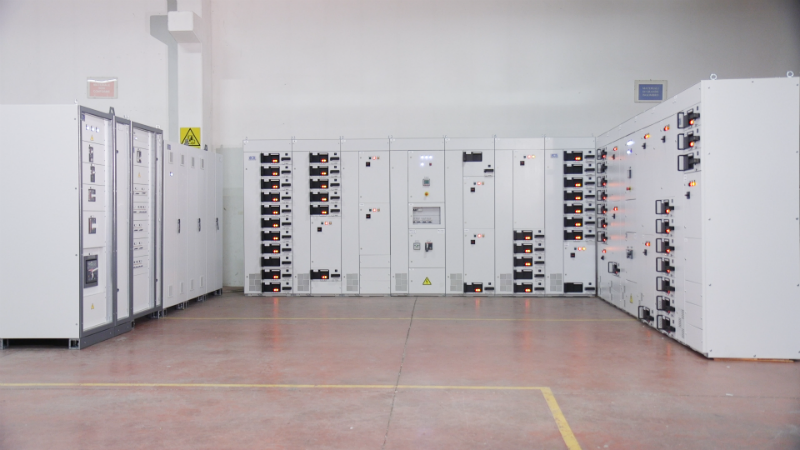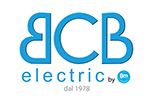 BCB Electric srl - Soc. Unipersonale
Via 1°Maggio, 4 60010 Barbara (AN)-Italy P.IVA/C.F.:00398450429 Tel. +39 071 965407 Fax +39 071 965604 info@bcbteam.com - Cookie Policy